<![if !vml]>
<![endif]> FRANK S. TAYLOR NAVY AND FAMILY HISTORY.NET <![if !vml]>
<![endif]>
H.M.S. COCKCHAFER, MANTIS AND SCARAB
ROYAL NAVY INSECT CLASS RIVER GUNBOATS
WANHSIEN INCIDENT
August - September 1926
The following is an excerpt from "Armed with Stings"
(A History of the Insect Class River Gunboats)
Author A Cecil Hampshire offers us a full written account of this incident.
Pages 55 - 72
<![if !vml]>
<![endif]> <![if !vml]>
<![endif]>
ACKNOWLEDGEMENTS
By A. Cecil Hampshire
I have received considerable assistance in compiling this brief history of twelve remarkable little ships
of the Royal Navy from officers and men who at come period in their naval careers served on board them
in Russia, Mesopotamia, China and elsewhere.
Among those I particularly wish to thank:
Commander J. C. Boldero, D.S.C. & Bar, R.N. (Rtd.),
Commander S. R. H. Davenport, R.N. (Rtd.),
Commander F. B. Carnduff, R.N. (Rtd.),
Commander J. F. Blackburn, D.S.O. $ Bar, R.N. (Rtd.),
Commander A. D. Gilbert, R.N. (Rtd.),
Lieutenant-Commander W. N. D. Lang, R.N.V.R.,
Mr H. Jobson,
Mr W. C. Legood,
Mr T. H. Badger
Mr J. Cleugh;
Also Messrs. Yarrow & Co. Ltd.
who in addition to furnishing much useful information also kindly provided some of the photographs.
My grateful thanks are also due to the Department of the Chief of Naval Information
The Records Department of the Admiralty;
The staff of the Admiralty Library;
The Hydrographer of the Navy
The staff of the Photographic Library of the Imperial War Museum.
<![if !vml]>
<![endif]> <![if !vml]>
<![endif]>
<![if !vml]>
<![endif]> <![if !vml]>
<![endif]>
<![if !vml]>
<![endif]> <![if !vml]>
<![endif]>
<![if !vml]>
<![endif]> <![if !vml]>
<![endif]>
<![if !vml]>
<![endif]> <![if !vml]>
<![endif]>
<![if !vml]>
<![endif]> <![if !vml]>
<![endif]>
<![if !vml]>
<![endif]> <![if !vml]>
<![endif]>
<![if !vml]>
<![endif]> <![if !vml]>
<![endif]>
<![if !vml]>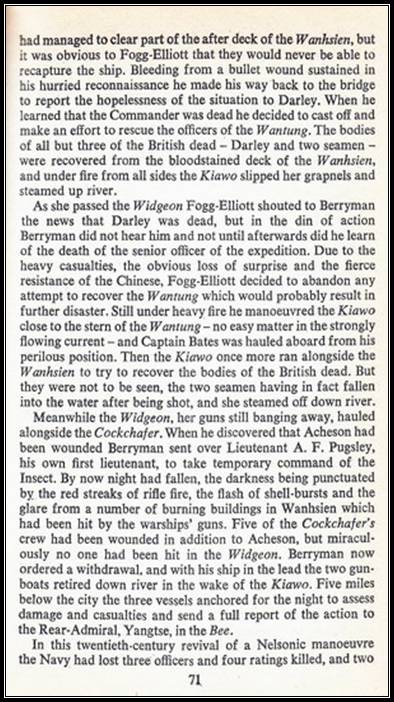 <![endif]> <![if !vml]>
<![endif]>