FRANK S. TAYLOR FAMILY AND ROYAL NAVY HISTORY.NET
BURMA'S NAVY
This booklet was contributed by:
Sithu Kyaw Thein (K.T.) Lwin
H.M.B.S SCARAB
Royal Navy Insect Class River Gunboat
Sub-Lieutenant Burma R.N.V.R.
Navigating Officer
This booklet is written about Burma's Royal Navy by Captain Kenneth S. Lyle R.N.
The background, formation and the part that Navy played in World War II until October 1945.
Captain Lyle and Sub-Lieutenant K. T. Lwin chatting at the end of the war.
"I was on my ship and he was doing the last inspection before he retired. We were having a friendly chat."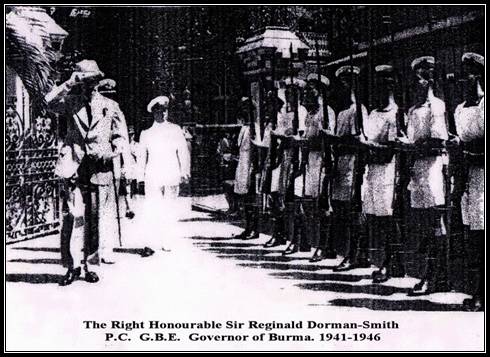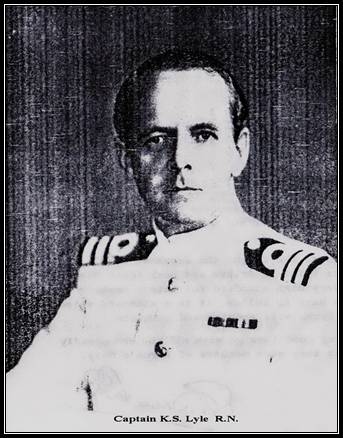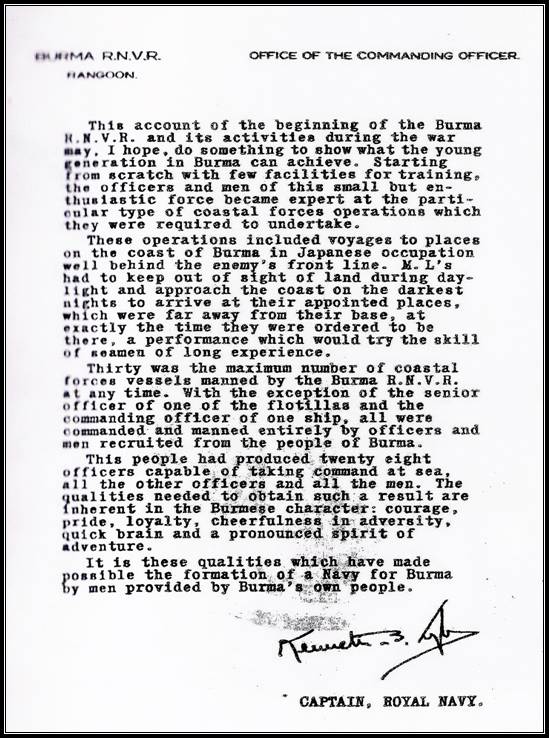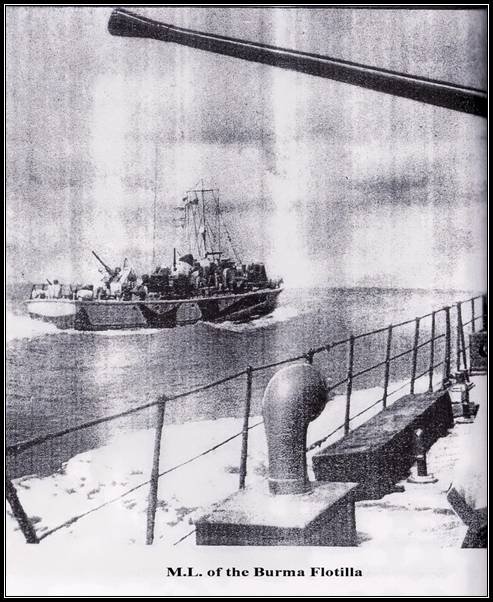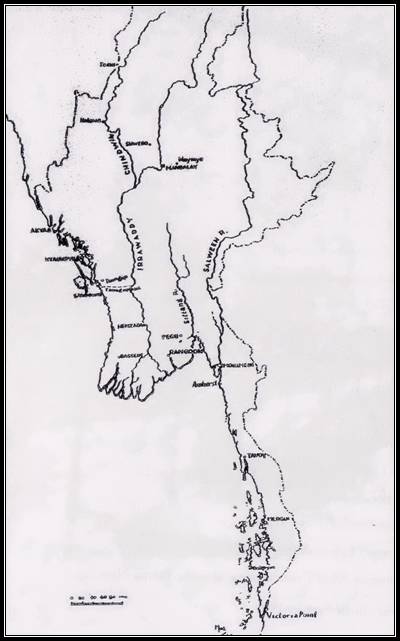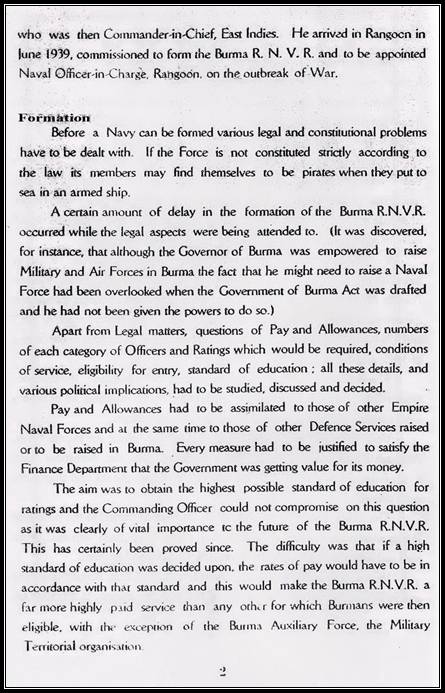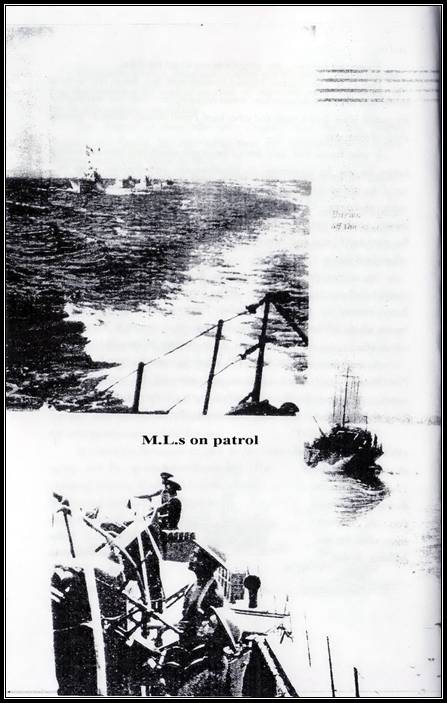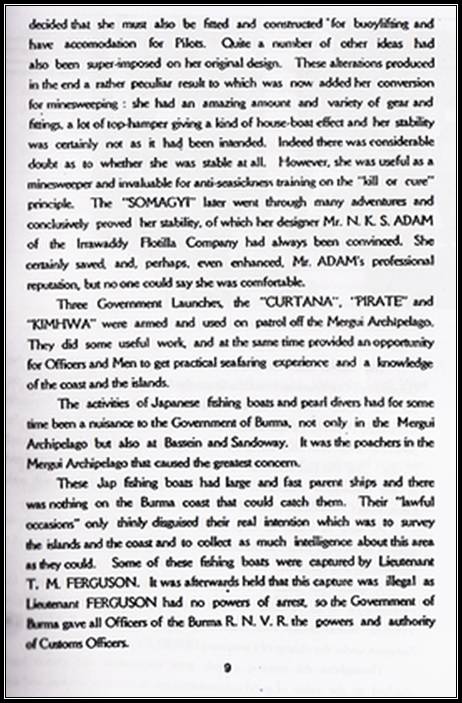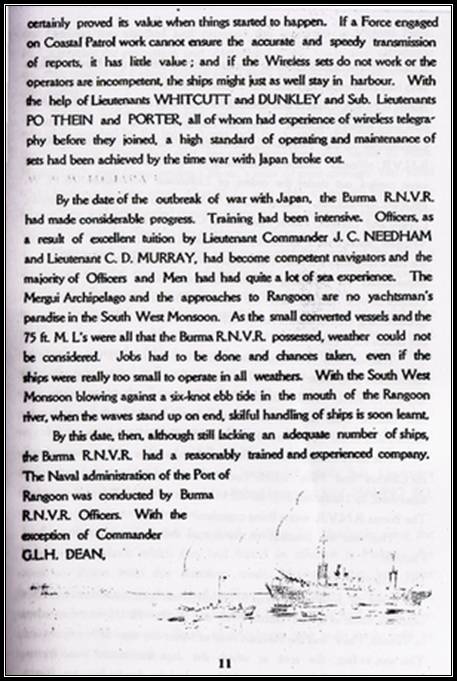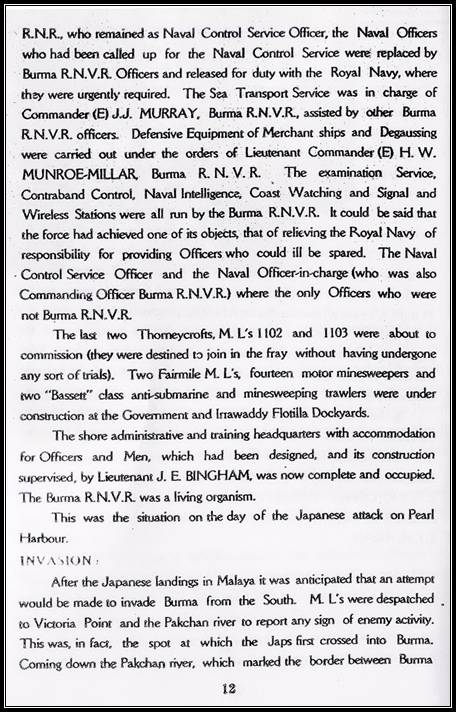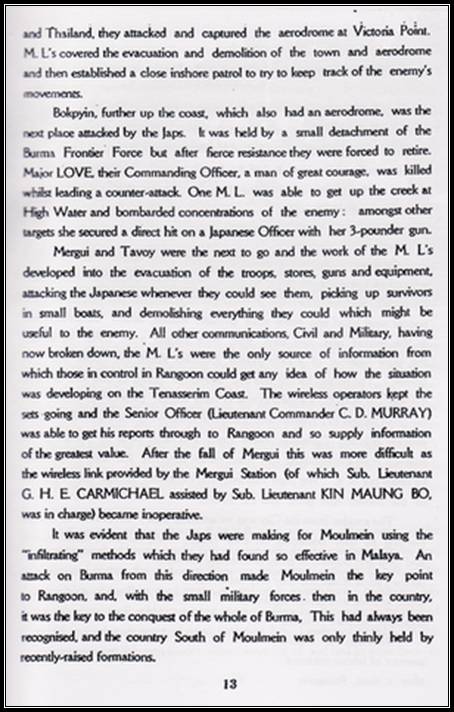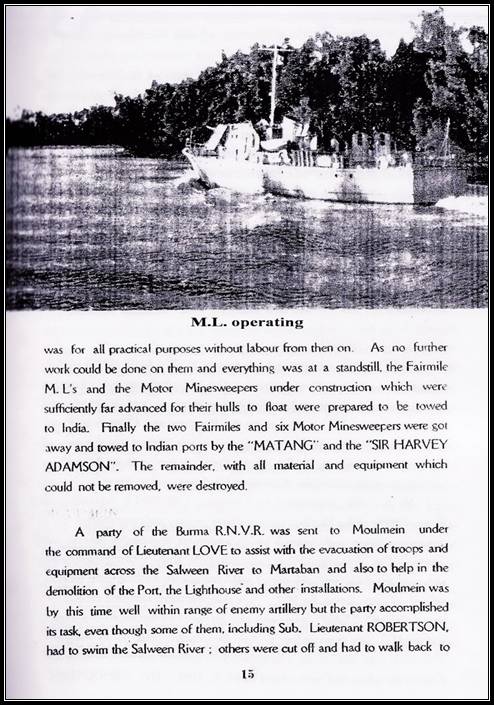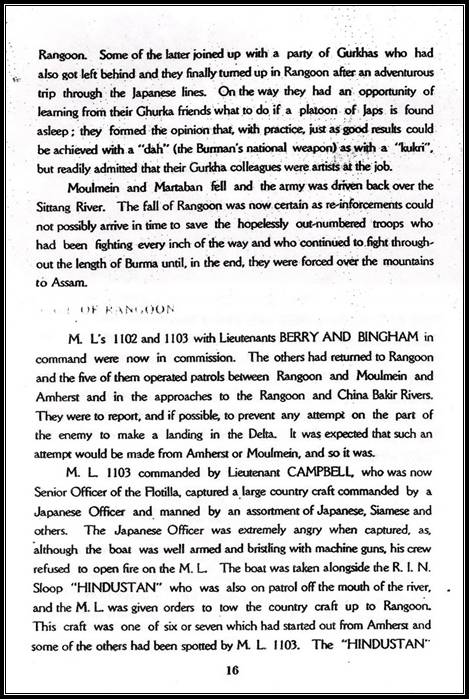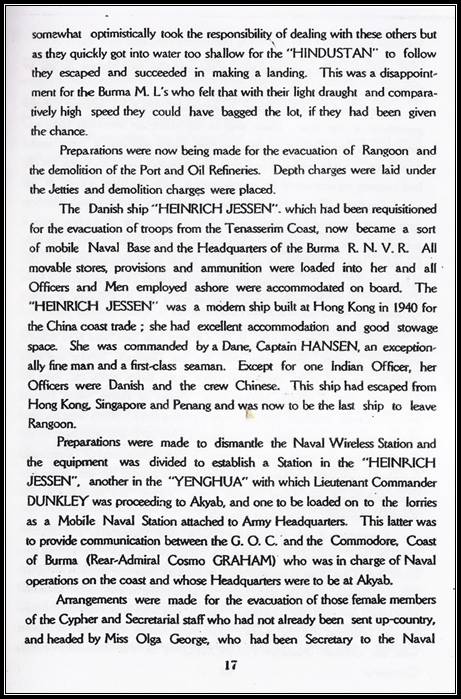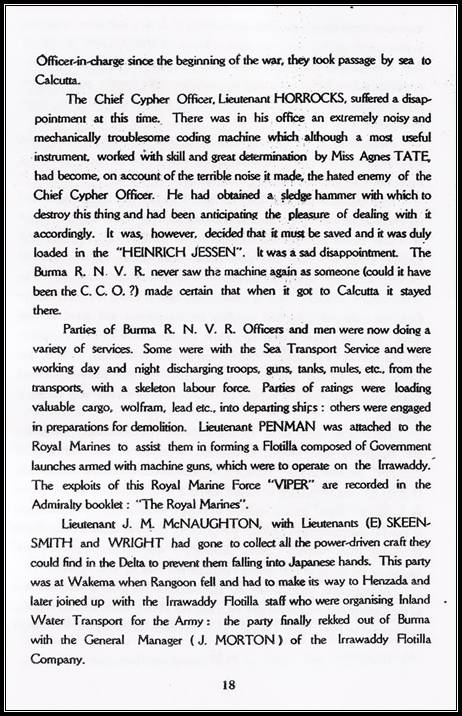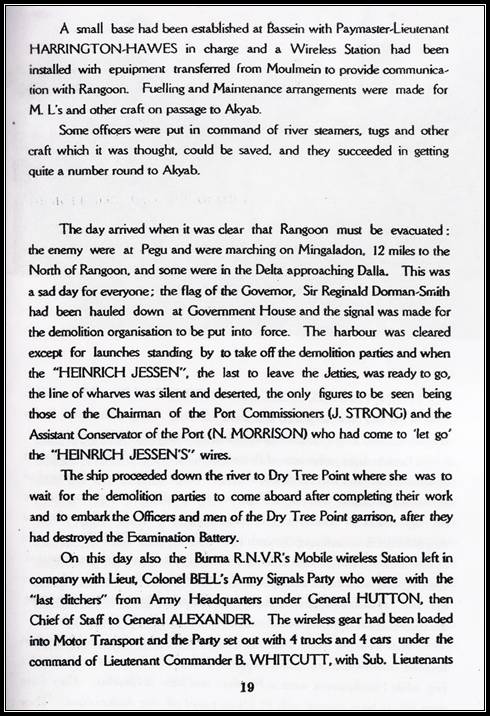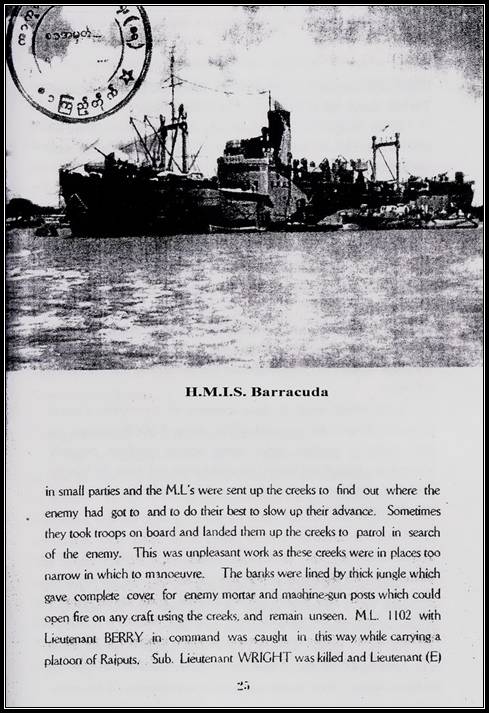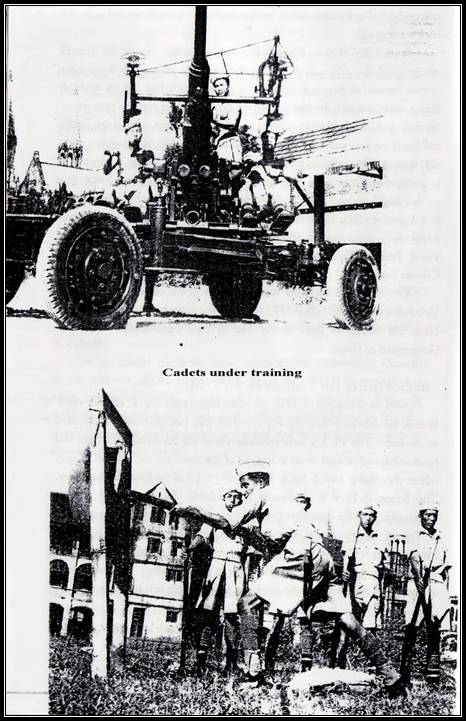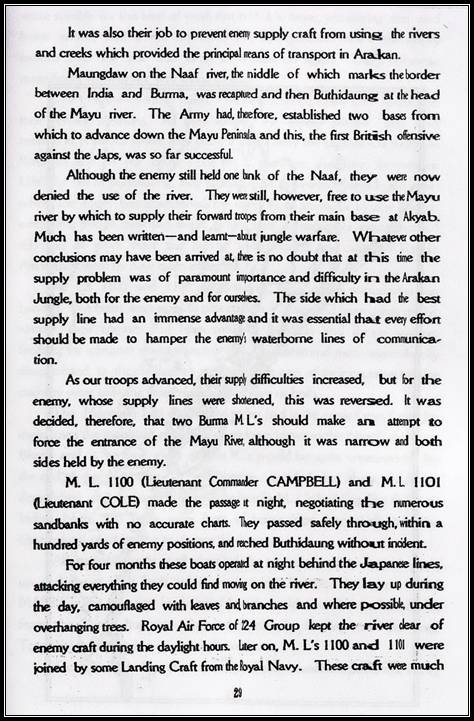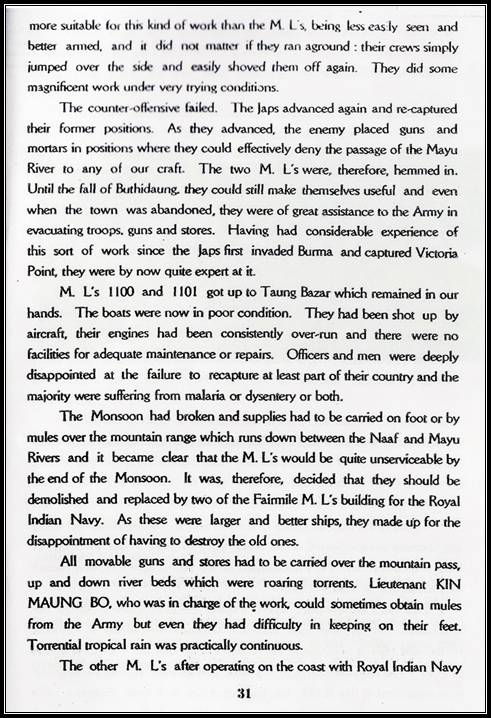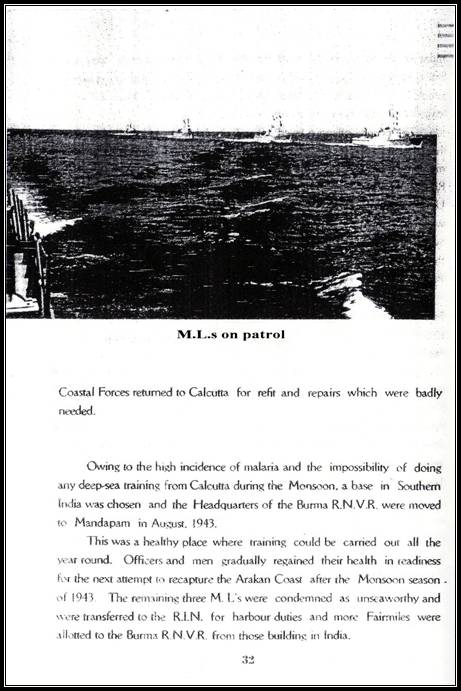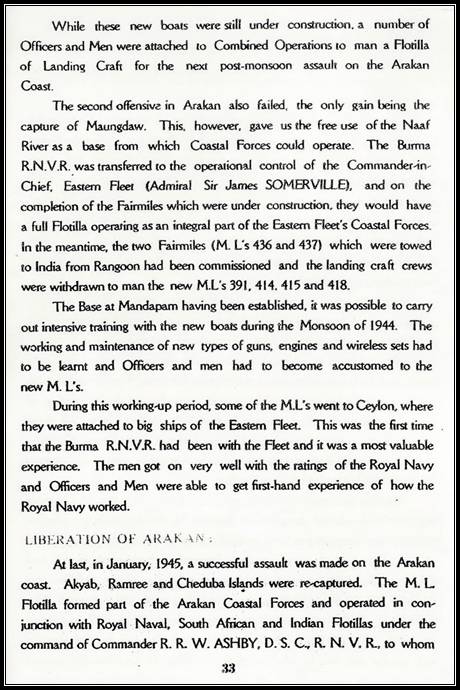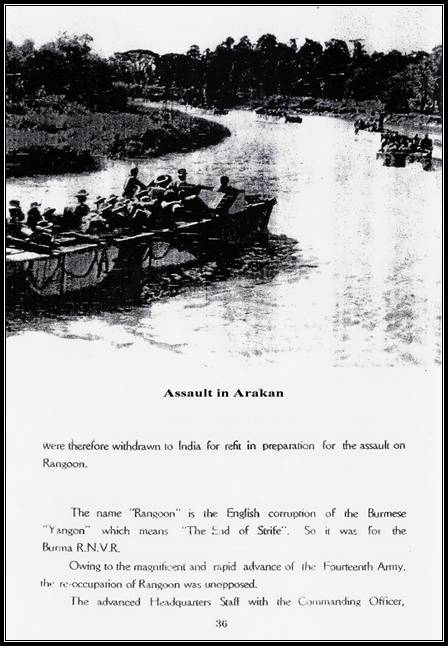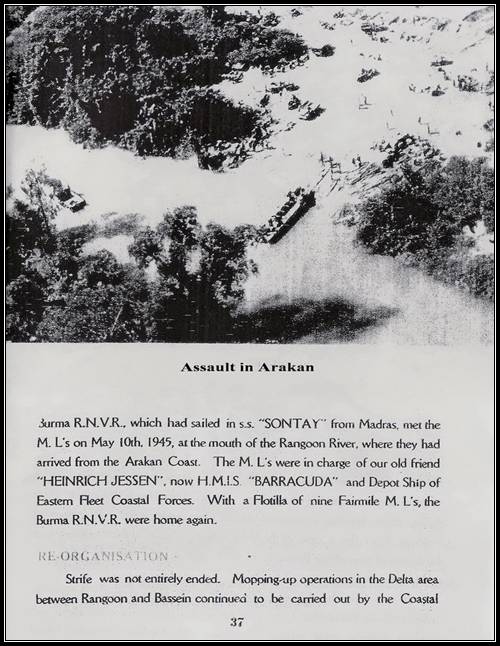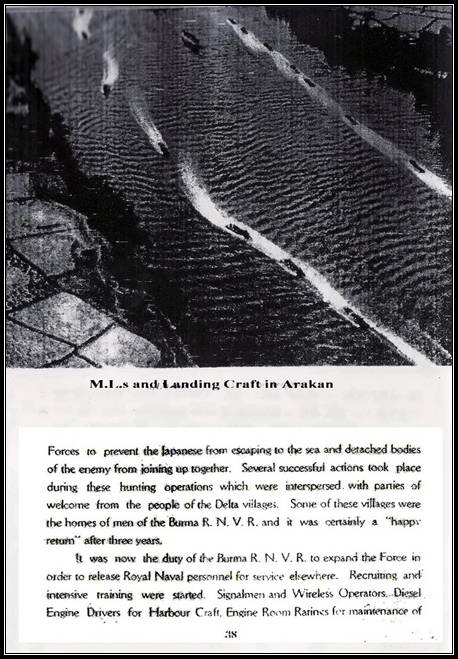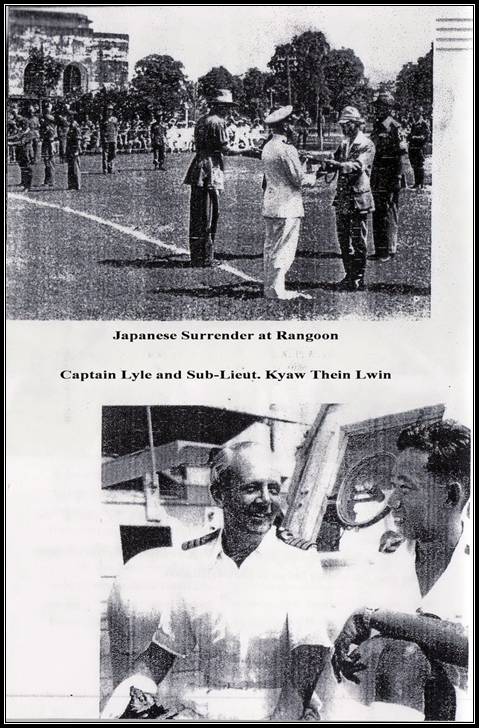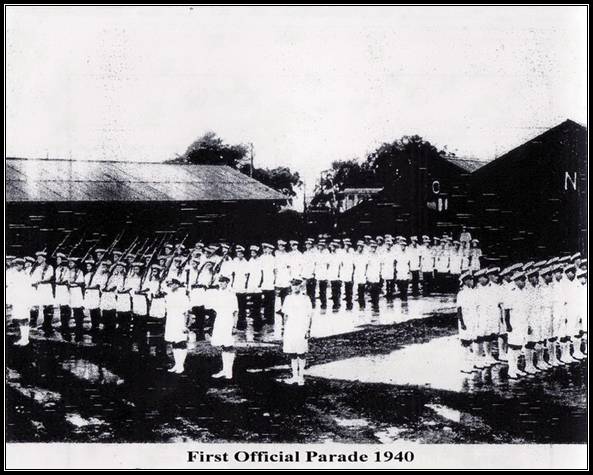 Honours and Awards to Burma